WHERE LITTLE YOGI'S COME TO LIFE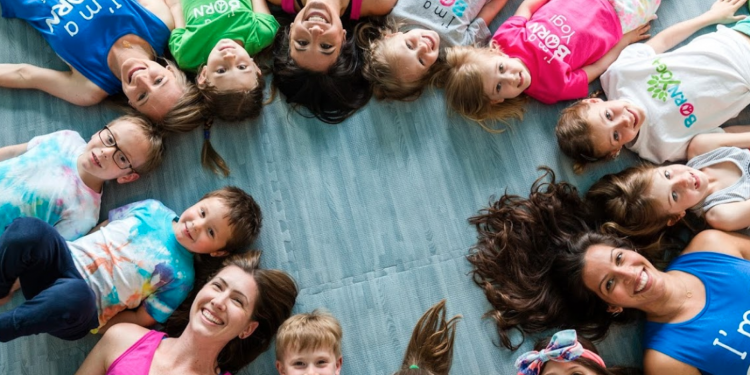 Born Yoga |
Yoga is a lifelong practice that will stay with your child as they grow.
Born Yoga's classes are designed to encourage self-discovery by building your child's self-esteem and confidence, enhancing flexibility, and improving balance and coordination. Through mindful breathing techniques, they will learn how to relax and self-regulate their bodies. These skills are achieved through developmentally appropriate yoga games, creative poses and simple to challenging yoga flows.
Kids can experience many stressful situations, from homework to competition in sports, to name a few. Yoga teaches them how to react to these stressors in a positive and healthy way. It is their goal, at Born Yoga, to increase self-awareness and understanding of how their actions can affect both themselves and others.
Their motto is that yogis are kind, mindful and helpful.
2121 Cole Street
Birmingham, MI 48009
bornyogastudio.com
248-480-0452