WINTER IN KENSINGTON METROPARK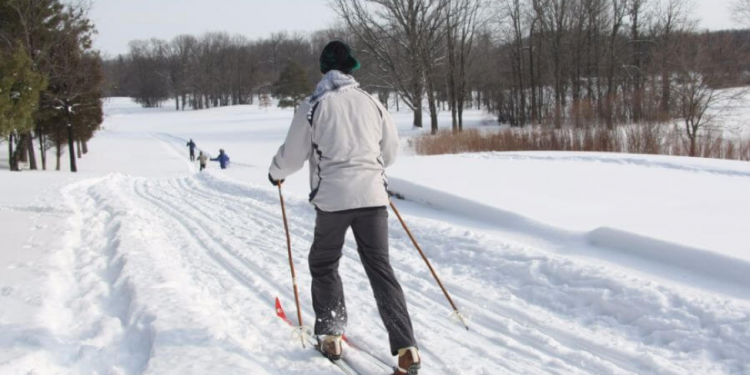 Most people don't realize how many wonderful things there are to do in Metro Detroit during the winter months. This activity offers a range of options that are sure to please everyone.
Kensington Metropark
Kensington Metropark is a beautiful destination for sledding and cross-country skiing in Milford. They have a variety of hills, including toboggan runs and snowboarding. They also provide 12 miles of groomed ski trails with a ski center that gives you the option to rent skis and buy food.
4570 Huron River Parkway
Milford, MI 48380
810.227.8910
metroparks.com